Who We Are
In 2020, a local couple leveraged their pioneering vision and courage to safeguard the general public during the CoVid-19 pandemic by establishing SIMPLY MASK.
Helping to satisfy our world's growing need for easily affordable disposable surgical masks, SIMPLY MASK's well-equipped 2,000 sq. ft. HK production factory now designs and manufactures 100,000 pieces of top quality branded masks daily at full capacity. Sturdily made from carefully selected materials from reputable suppliers on state-of-the-art assembly equipment, SIMPLY MASK has fast become a supplier of choice for both distributors and end-users across a fiercely competitive market.
Flexible enough to constantly upgrade its product lines and manufacturing facilities, SIMPLY MASK possesses all the expertise needed to adapt to constantly evolving market trends.
Having earned the coveted ISO14644-1 ISO class 8 certification, our qualified clean room is hailed for the consistency of their output.
In moving forwards, ourselves and our expert staff will continue to strive for excellence through innovation, teamwork and an unwavering focus on customer satisfaction.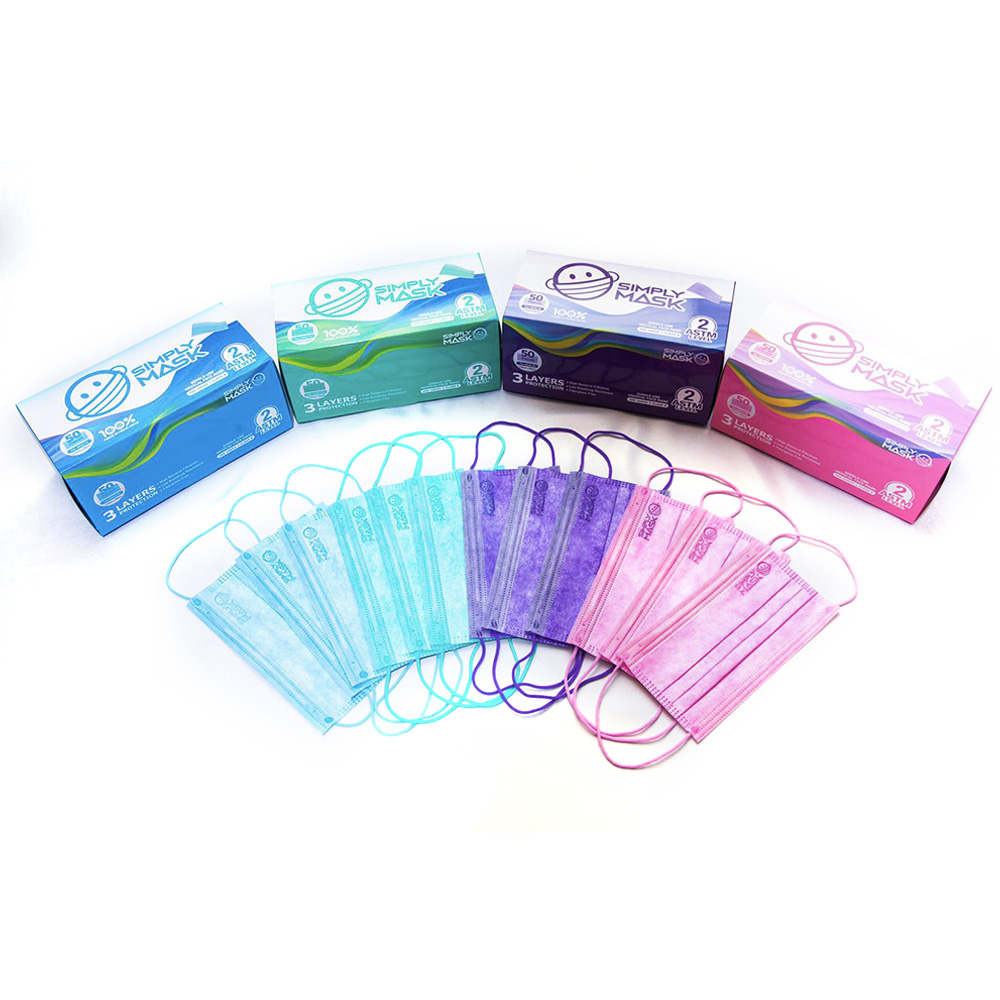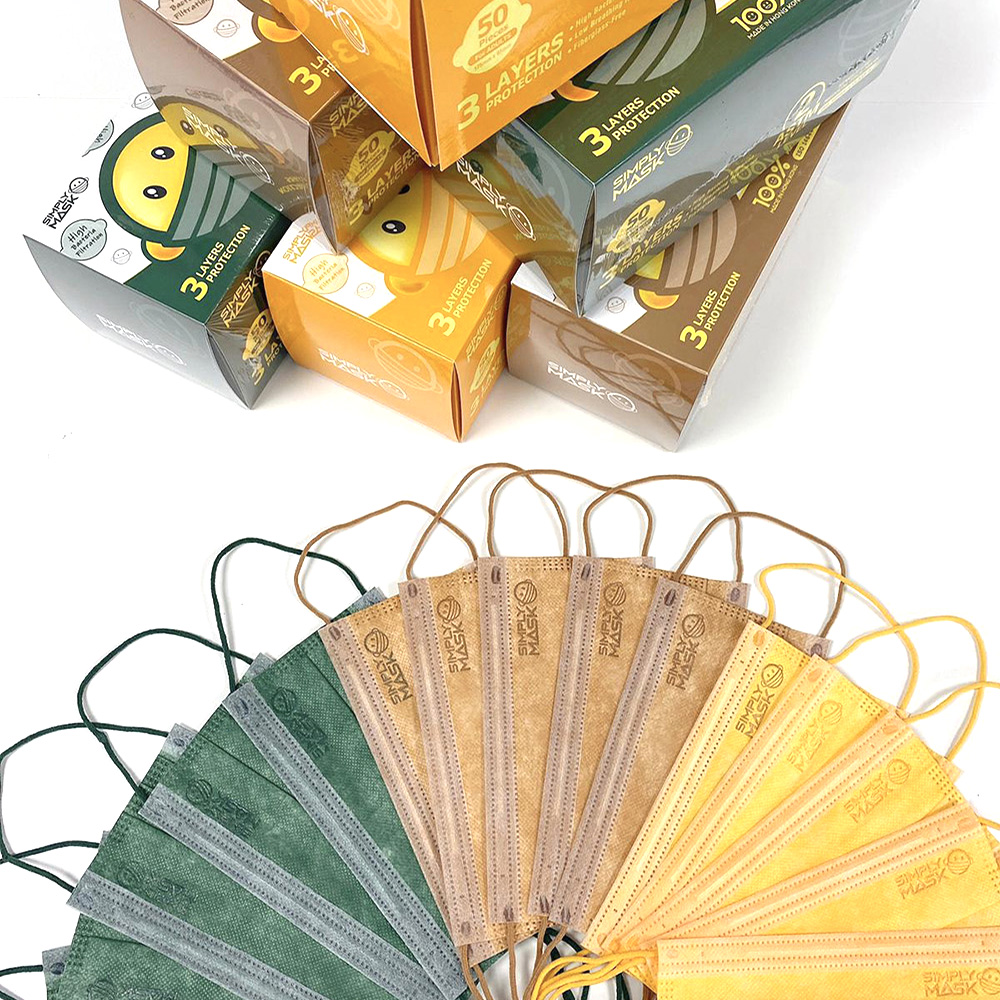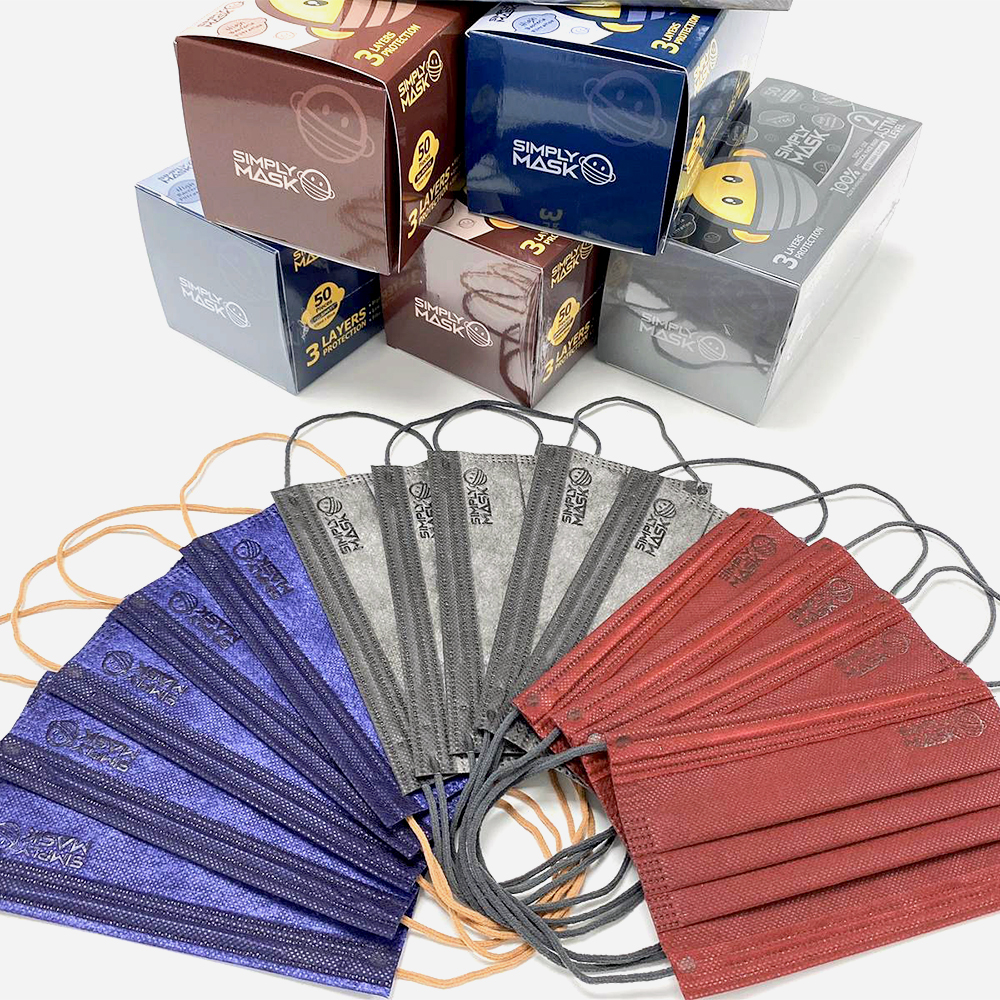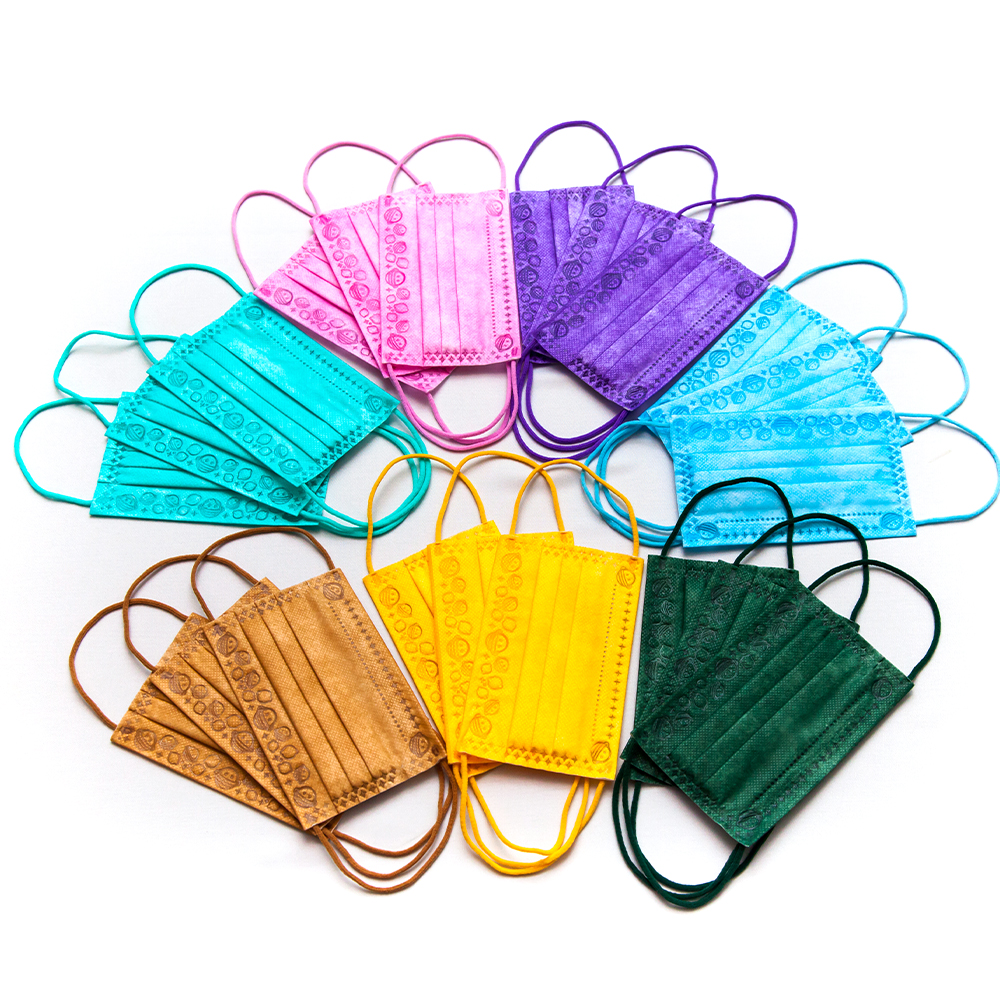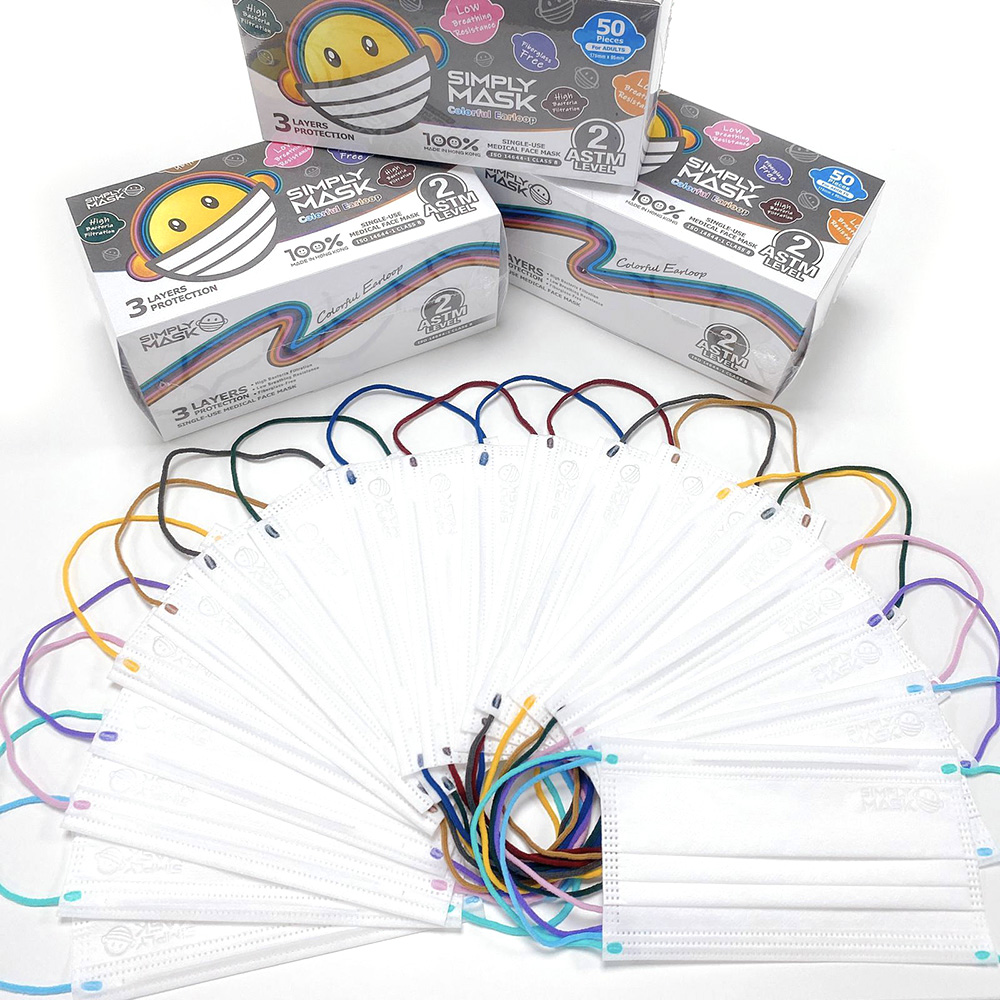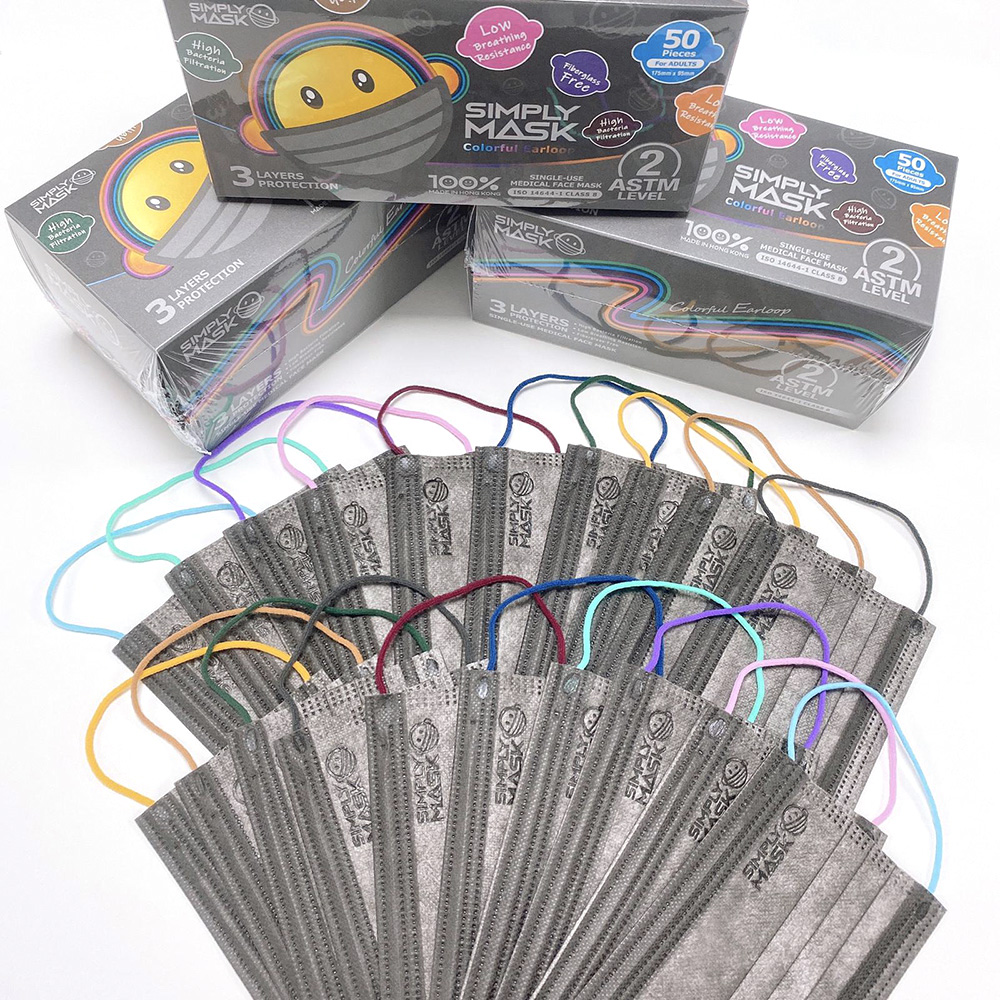 A leading local healthcare specialist, SIMPLY MASK is dedicated to manufacturing and distributing world-class disposable surgical masks for wearers of all ages and walks of life. In crafting trustworthy branded and own-label products, we strive to deliver outstanding value and exceptional user satisfaction levels.
At SIMPLY MASK, we're totally committed to excellence and firmly believe that our ingenuity and professionalism will continue to guarantee a measurable competitive edge for our products.